0
New Emotes Addon for Minecraft 1.19
A pack of 25 emotes is what you get with this addon. It is primarily designed for Bedrock Edition with support for version 1.19 without any conflicts. So, using the presented emotions, you can express your mood and feelings by showing certain movements. How does it look in Minecraft?
By: Dexten / Halo333
List of emotions:
• Dab
• Twerking
• LMAO
• Cry
• Desperate
• T - Pose
• Slap
• Flip
• Throwing Money
• Floss
• Champion
• You're Dead
• I'm Here
• Arigato
• Lie Down
• Sitting
• Take the L
• Best Mates
• Idle
• Flow
• Skibidi
• Clubbing
• Squat
• Hype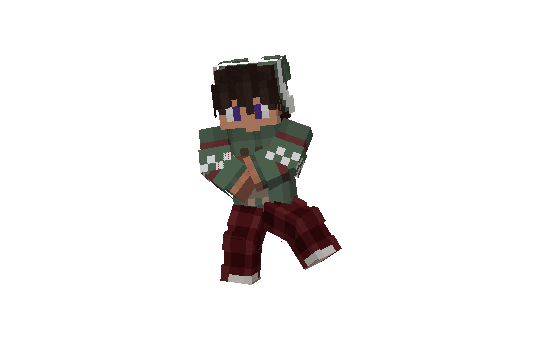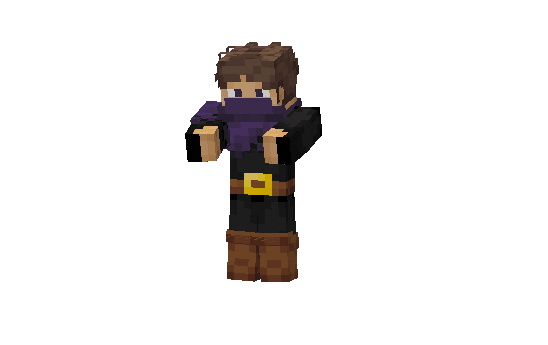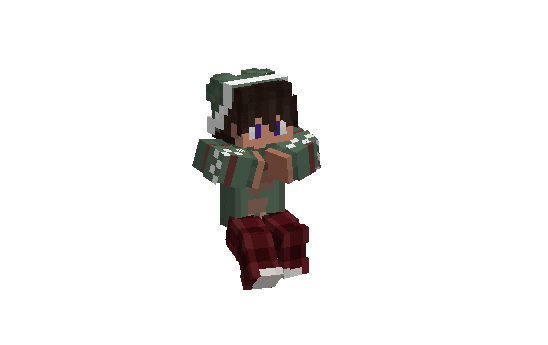 How to express emotions in MCPE?
Emotes are executed by the c/emotes command in the chat. Use it to get a special item that gives you access to a list of emotes in a small window.
How to install the New Emotes Addon?
1. Open the file (.mcpack) using Minecraft PE.
2. Activate the addon (world or game settings).